PC arm series

SYC-04SF-5S2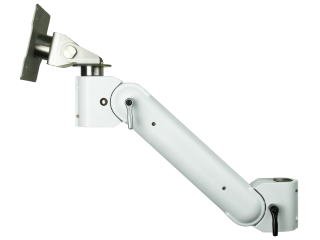 This arm has a VESA mount (size 10cm x 10cm and 7.5cm x 7.5cm) for a monitorwith a VESA hole.
Since the mounting part moves in the up and down direction and the left and right rotation direction, you can set and fix the arm in the position you want to see.
The mounting part can be removed from the arm, making it easy to attach and remove the monitor.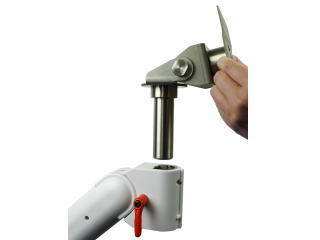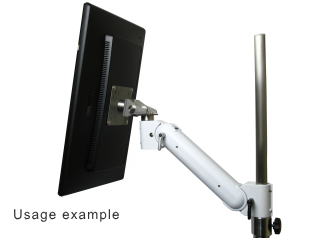 ---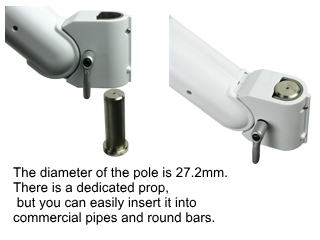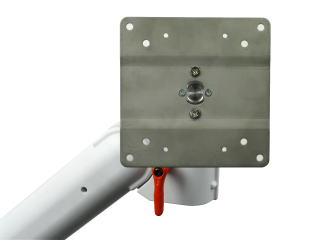 ---
---
Product model number
SYC-04SF-5S2
Attachable object
Monitor, measuring equipment
Maximum weight of attachable object
5.0 kg
The tip of the arm
VESA mount rotation type,
Mounting part removable type
Total arm length
38cm
Arm vertical movement angle
Upper 40 degrees + Lower 30 degrees + VESA mount elevation angle 120 degrees
Actuation lock lever
Up and down operation lock,
Left and right rotation operation lock,
Vesa mount left and right rotation lock
Body weight
3.5kg
Delivery time
2 weeks-
---