Support arm series

SYC-08MF-1D2A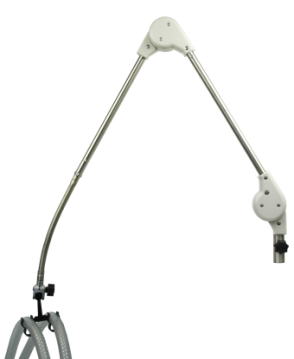 Ventilator Support Arm
(Free-Stop Arm)
More small editions have been developed as the 2nd version of a support arm series.
The arm diameter is as thin as 1.6cm, and the arm is easy to handle due to its light movement.
The arm can be attached to various devices, and it can also be installed in a narrow space, making it easy to store.
Drawings of the appearance
---
Arm vertical movement angle: 1st arm 140 degrees, 2nd arm 180 degrees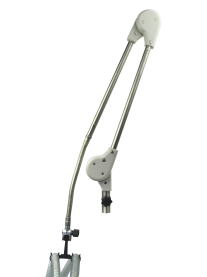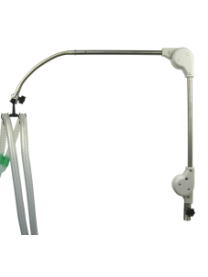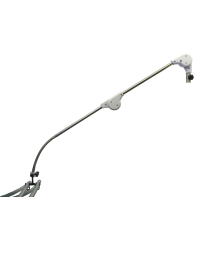 ---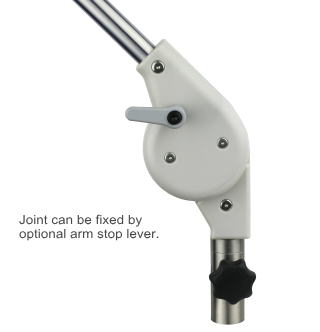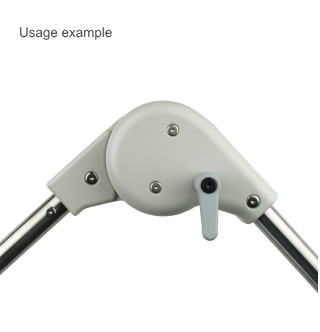 ---
---
| | |
| --- | --- |
| Product model number | SYC-08MF-1D2A |
| Attachable object | Hose |
| Maximum weight of attachable object | 0.5 kg |
| The tip of the arm | Adapt to the mount |
| Arm total length | 110cm |
| Arm vertical movement angle | 1st arm 140 degrees, 2nd arm 180 degrees |
| Body weight | 1.8kg |
| Delivery time : | 3 weeks- |
---